Seize Your Days Planner - 1 Year Package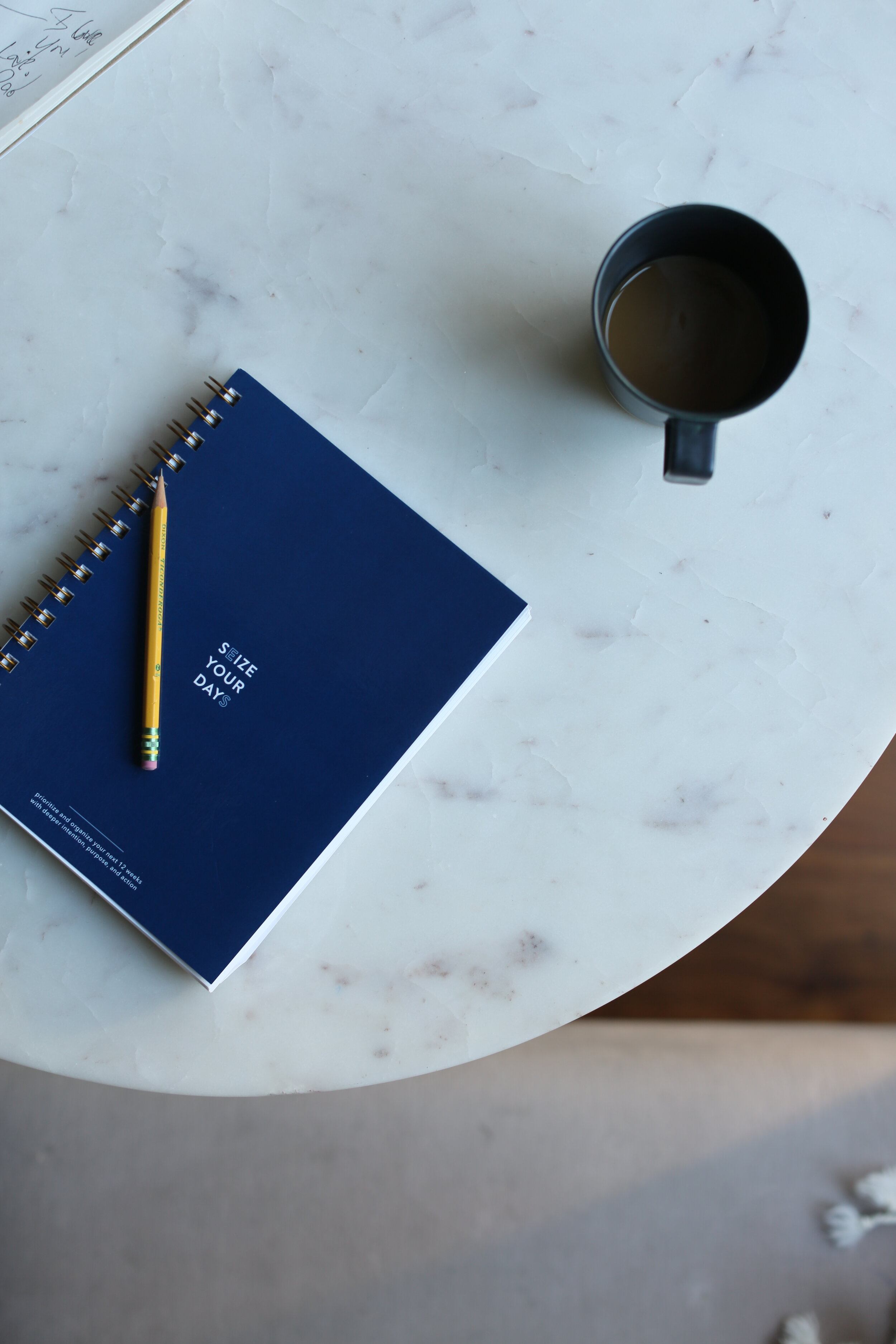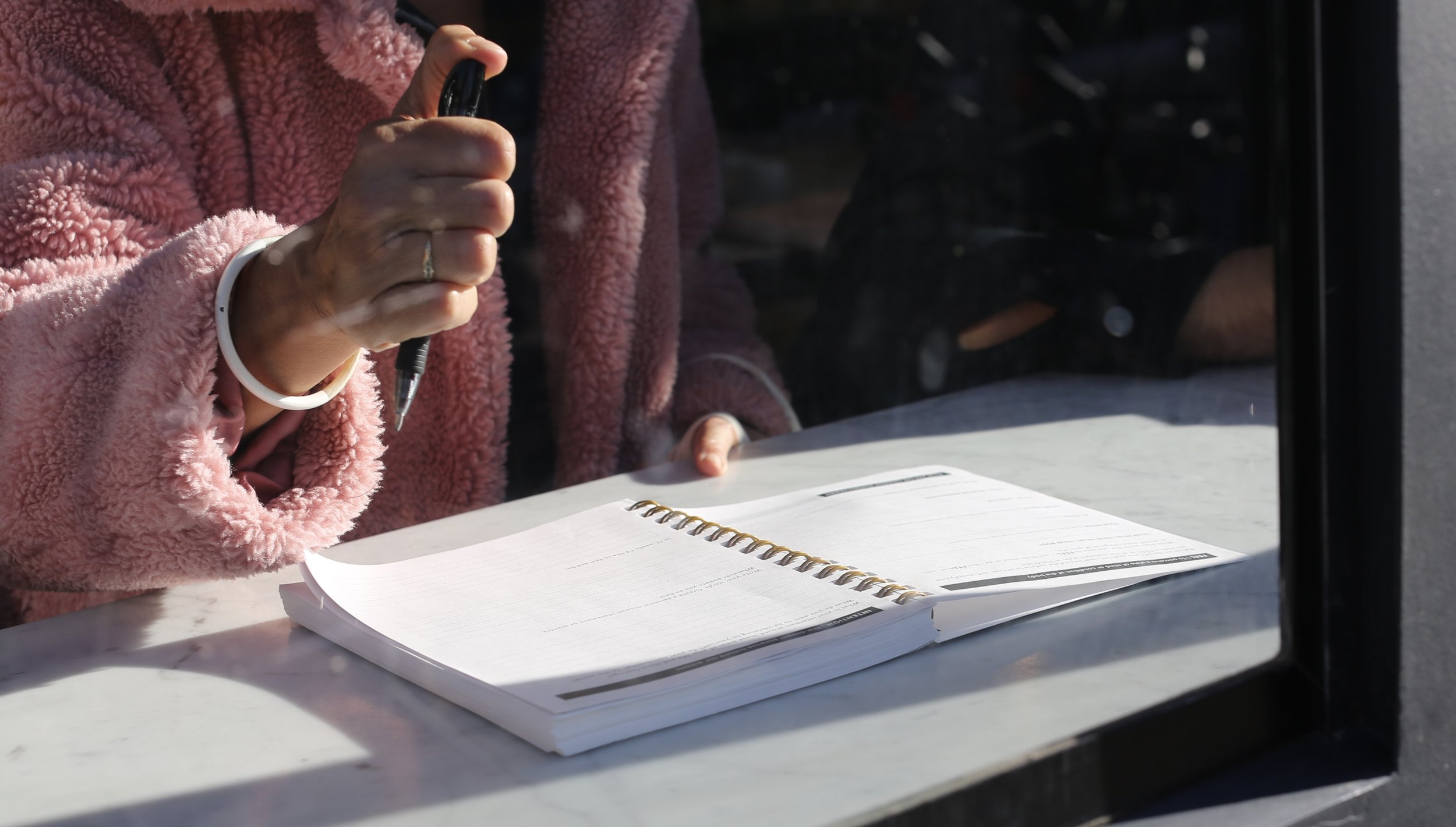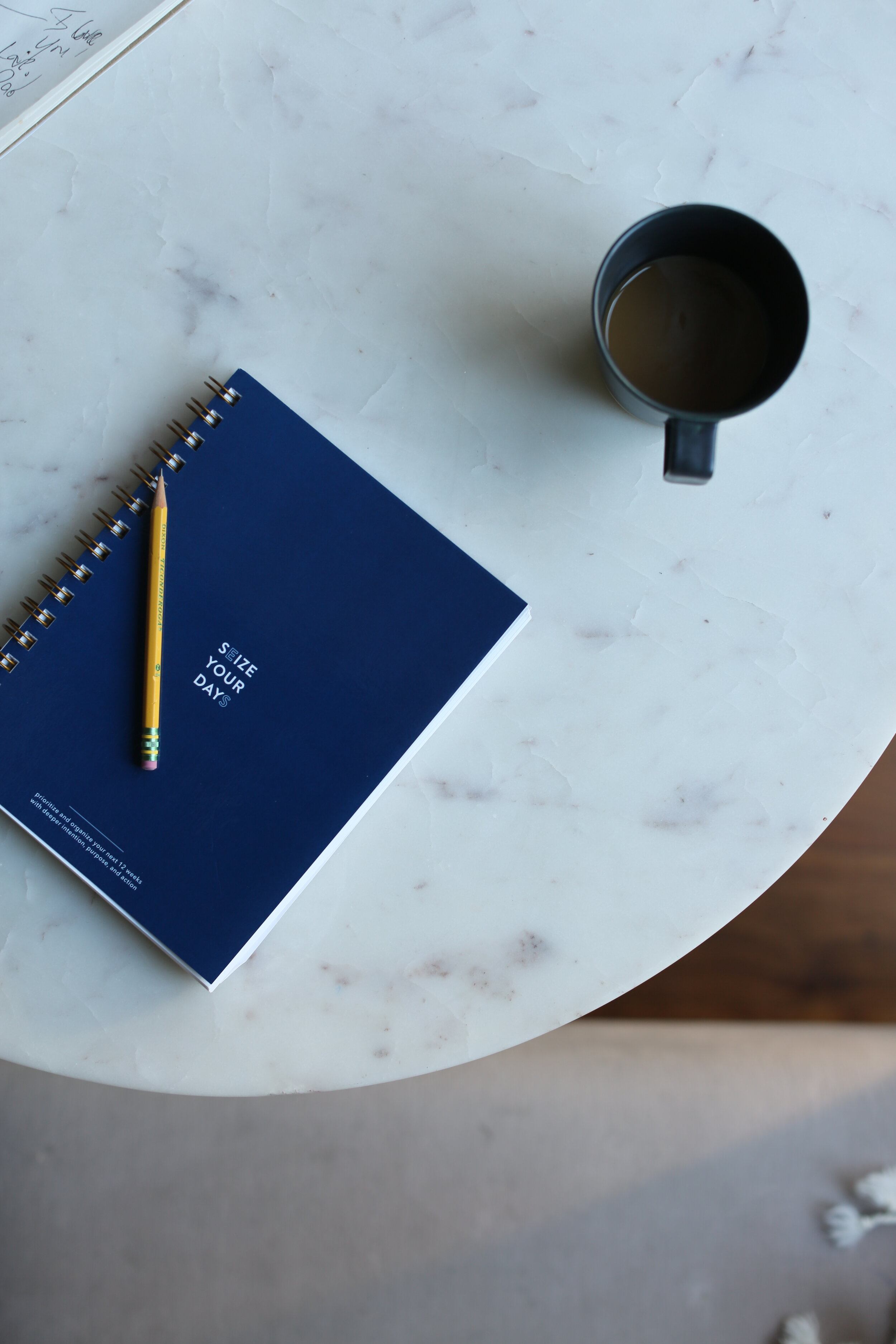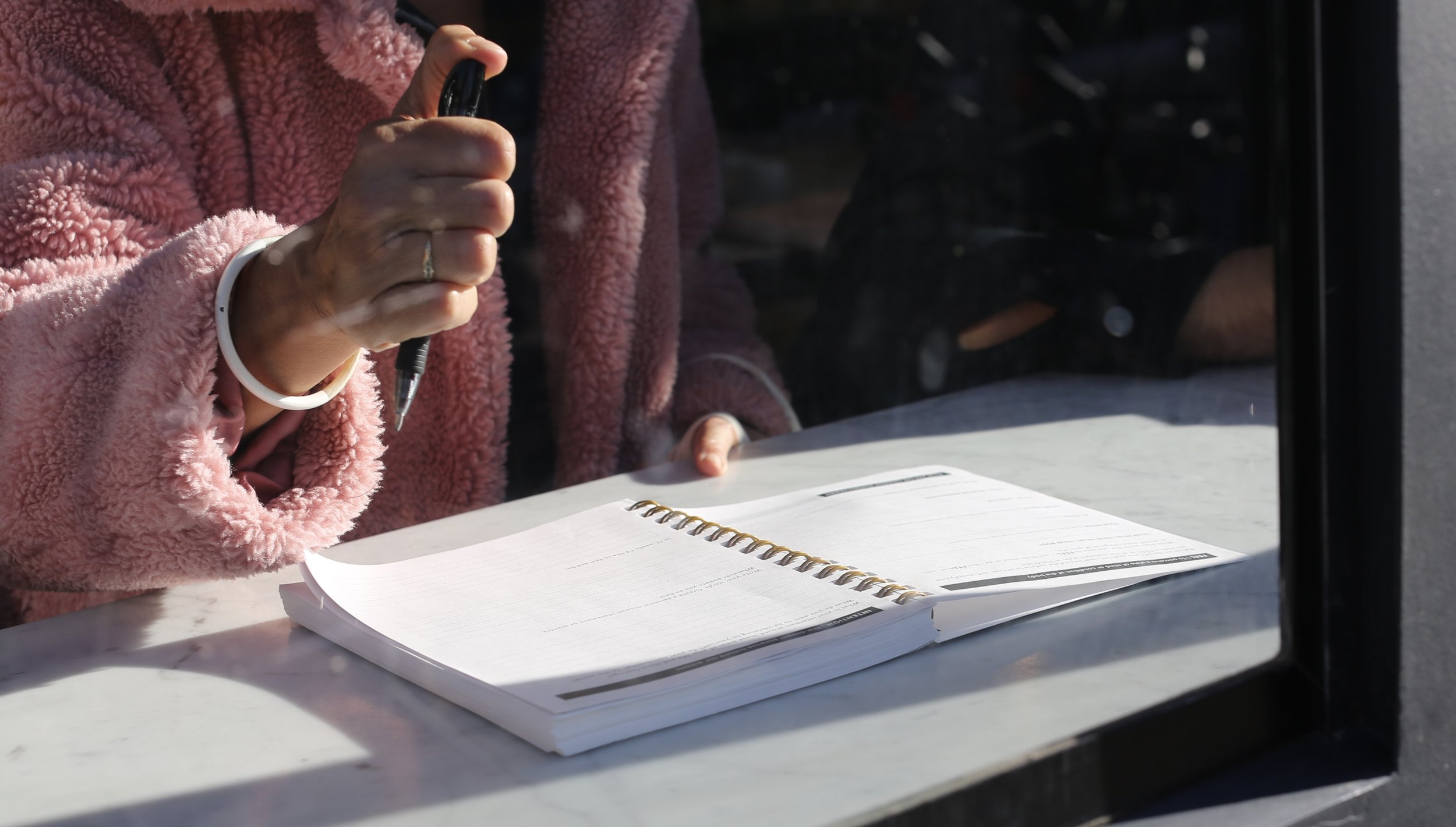 Seize Your Days Planner - 1 Year Package
We believe that, in order to seize your days, you also need to size them up. Not to maximize productivity, or measure how long things take, but to create awareness. So that awareness can be the fuel that you use to become the truest, fullest expression of yourself, however you define that.

Introducing your new 12 week guide to helping you identify, expand upon, and achieve your goals in a personalized capacity with tangible outcomes.
And, like most things, this planner also holds deeper meaning, intention, and purpose.
The SeIZE Your Days planner was created in a time of transition when selling/closing two business' and preparing to be unmoored, wanting to re-emerge and seeking tools to help feel good about the life I was living. What I found never included the bigger picture or rather the root of the issue. They were either work/career focused without much, or any connection to purpose - and how we live our lives, or they were 'spiritual' with no connection back to goals, work and the whole of our lives.
I wanted to be mindful of the life I was leading + living - not just how I was 'succeeding.' I wanted my relationships to be healthy, overall happiness + connection - like we all do.
I also believe, as you do too, or you wouldn't be here reading this, that we are all a WIP - continually becoming the people we are meant to be. Yet, until we spend time trying to uncover what it is that our full potential looks like, or feels like, and how we are going to get there - we can often end up powering through the motions.

The SeIZE Your Days Planner helps you break down your priorities that include how you want to feel how you want to be operating. It helps you identify areas of focus, things you'll work on, achieve and/or develop as well as asking you to identify the tangible results that you will manifest as a result of the attention and focus around your goals, as well as identifying the conditions for your own success that you'll establish and most importantly...that you'll hold yourself accountable to the path you create for yourself.
Although our planner uses the focus of a 12-week period to hone in on tangible signs of change and self growth, this process of integrating intentionality and awareness into our lives never stops. With a package of four planners, you'll be set up for success year-round. Every three months you can start anew, hit refresh and check in with how your journey is going.

After our successful kickstarter through Life Beyond the Recipe, the planner is now redesigned and better than ever!
To listen to Michelle discuss her planner and the process that brought her to its creation, check out her interview over on Cherry Bombe Radio here!
COST | $89
*ships withins 7 days
*shipping costs apply