Women's New Moon Intention Circle | led by The First House | May 8th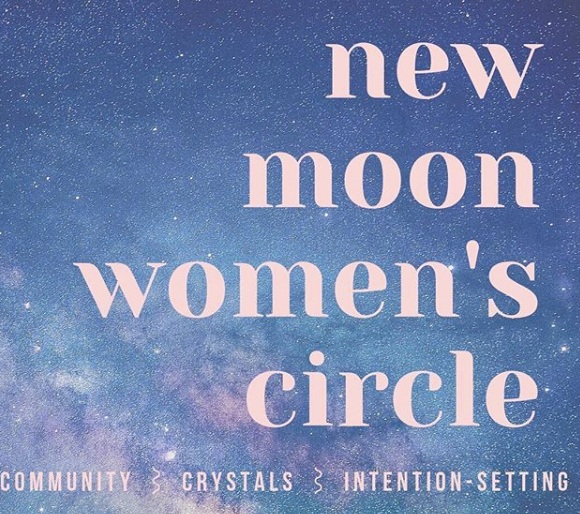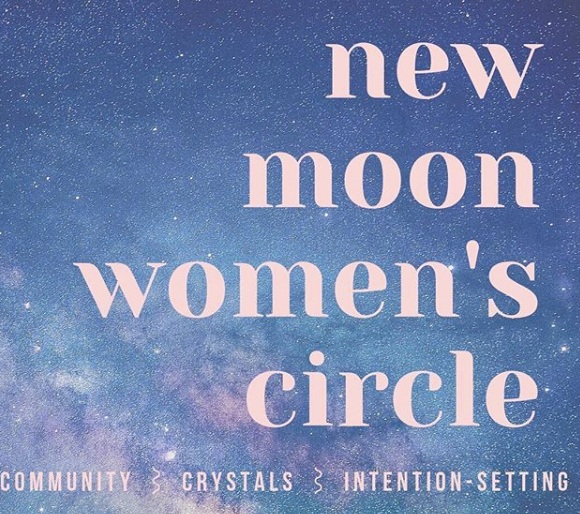 Women's New Moon Intention Circle | led by The First House | May 8th
A couple of days after the new moon, when its energy is still potent and ripe for intention-setting, we will gather to unwind, tap into our inner selves, and set new intentions. We will open with a crystal reading, create a sacred sharing space, and close by building our own essential oil blends to support our goals through the next new moon.
Deeper context: May's New Moon in Taurus brings forth our need for grounding from within. Change is a constant in our lives, and often the external comforts that we grasp for are fleeting. This new moon will guide us inward to find the comforts that only we can give ourselves.
Lauren Schramm and Olivia Dillingham, co-founders of The First House Collective, believe in the healing power of a sacred sharing space for women and seek to create this in each of their workshops and retreats.

We hope that you will leave feeling grounded, tuned in, and with a community of individuals to support you through to our next new moon!
DATE | Wednesday, May 8th
TIME | 7 PM - 9 PM
COST | $75
*Please note that all class sales are final. Students must cancel at least 72 hours before the scheduled class to receive a Cook Space credit of the purchase value. If you can't make it, we will happily welcome your guest!