Planning with Purpose | led by Founder Michelle Mannix | Monday, September 16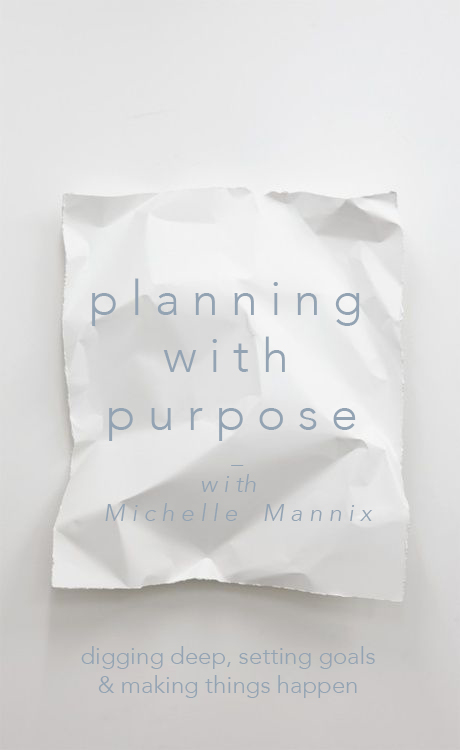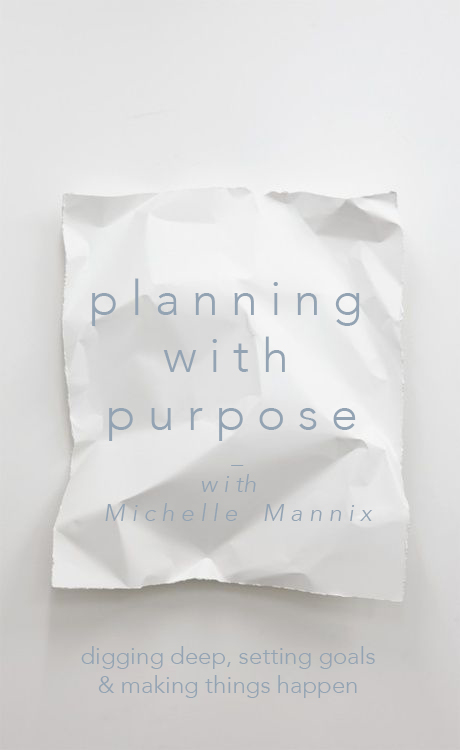 Planning with Purpose | led by Founder Michelle Mannix | Monday, September 16
Like the sound of our Seize Your Days planner but need a little guidance? We've got you covered.

Designed to be a guide and tool to create awareness so you can use that awareness for fuel to power you on (or sometimes off). It is intended to be the container to hold the conditions for your own success - however you define that.

Yet sometimes defining that can be hard. We get it. It's often hard to dig deep on our own. This planner was born out of an accountability group and inspired by so many tools and thinkers.

So join us at Cook Space with Michelle Mannix where she will guide the group through the exercises in the planner where we'll identify how you want to feel in various areas of your life and the intentions behind and around those feelings. We'll establish goals, focus, things you want to work on and then we'll get real and identify some tangible deliverables you can hold yourself accountable for, and the conditions that will enable your success - however YOU define that.

Light bites will be provided. Ticket cost includes a copy of the Seize Your Days planner.
DATE | Monday, September 16
TIME | 6:00 PM - 8:00 PM
COST | $85
*Please note that all class sales are final. Students must cancel at least 72 hours before the scheduled class to receive a Cook Space credit of the purchase value. If you can't make it, we will happily welcome your guest!